Join us at the frontiers of knowledge in numerical weather prediction.
We are passionate about weather prediction and its potential to save lives, protect infrastructure and promote economic development.
We currently employ approximately 370+ scientists, analysts, accountants, administrators, executive assistants, linguists and IT professionals, all of the highest calibre, from over 30 different countries, who are mostly located at the same site in Reading.
Our primary purpose is to develop a capability for medium-range weather forecasting and provide medium-range weather forecasts to our Member States.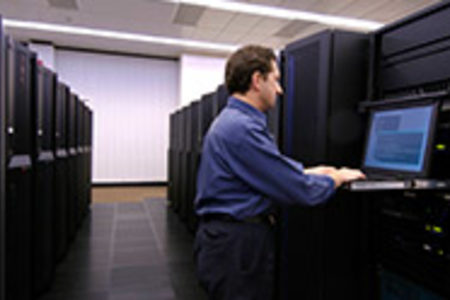 If you are interested in coming to work for ECMWF, please view our current jobs.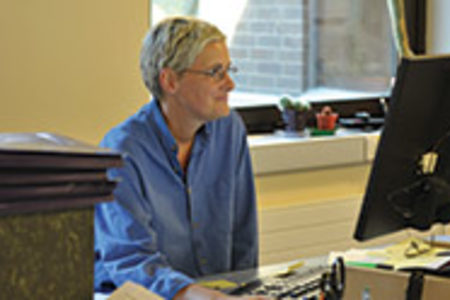 Here you can find more details about the package we offer.