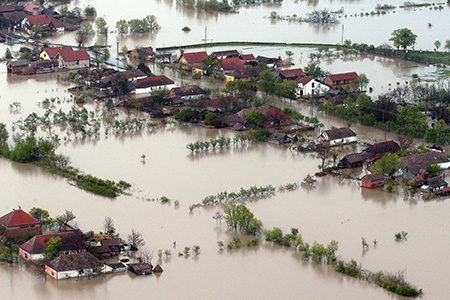 At ECMWF our research aims to understand the characteristics of European floods, to develop effective flood forecasting tools and to work with users to ensure effective communication, planning and response.
16 November 2017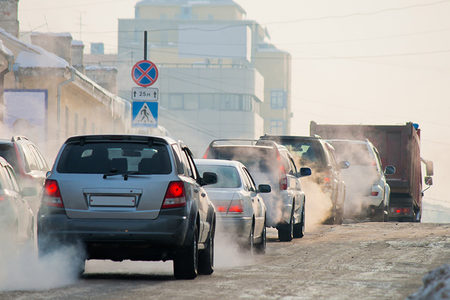 Managed by ECMWF on behalf of the EU, CAMS provides policy makers, businesses, scientists and the general public with reliable information about the composition of our atmosphere and how it is changing.
26 October 2017
Advancing weather science
Education is a key element of our work at ECMWF, enabling our partners to get the most from ECMWF's services and develop an advanced understanding of forecasting.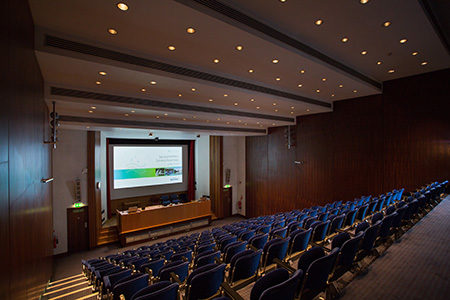 ECMWF workshops are open to the worldwide meteorological community, though some training is restricted to member states.