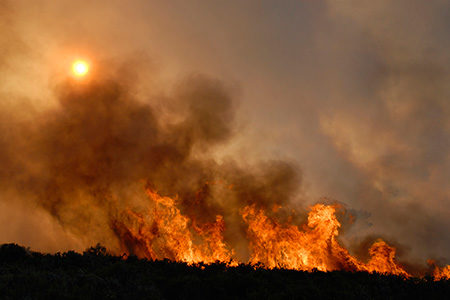 The first posts in our science blog have given a scientist's perspective on different areas of ECMWF's work. Topics range from single precision computer calculations, satellite data assimilation and reanalysis to the prediction of flood and fire risk.
22 December 2017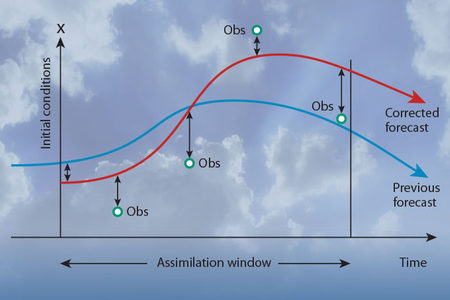 Developing a 4D variational data assimilation system was one of ECMWF's biggest-ever projects. It culminated in the operational implementation of 4D-Var on 25 November 1997. A symposium to mark the 20th anniversary will be held at ECMWF on 26 January and will be live-streamed.
12 January 2018
Advancing weather science
Education is a key element of our work at ECMWF, enabling our partners to get the most from ECMWF's services and develop an advanced understanding of forecasting.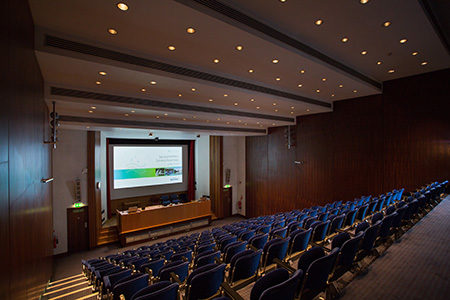 ECMWF workshops are open to the worldwide meteorological community, though some training is restricted to member states.