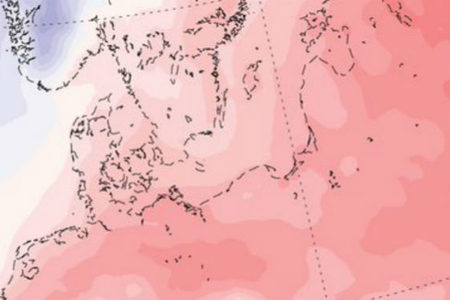 Within the Copernicus Climate Change Service (C3S), ECMWF is producing a detailed record of the evolution of the global atmosphere from 1950 onwards, using a method called reanalysis.
4 October 2017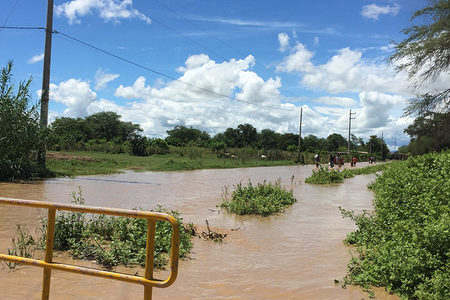 To mark the International Day for Disaster Reduction, we look at how ECMWF collaborates with the WMO to help reduce people's exposure to weather-related disasters.
13 October 2017
Advancing weather science
Education is a key element of our work at ECMWF, enabling our partners to get the most from ECMWF's services and develop an advanced understanding of forecasting.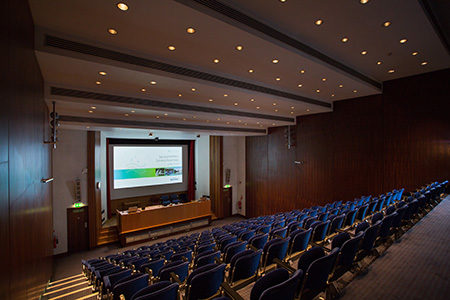 ECMWF workshops are open to the worldwide meteorological community, though some training is restricted to member states.